First Canadian Securities® provides high net worth and high-income Canadian investors with the most optimal tax sheltering opportunities using super flow-through shares in the mining sector.
First Canadian Securities® is exceptional at utilizing these innovative alternative asset class investments, managed by Canada's premier asset managers and maximizing the potential for outsized returns.
At First Canadian Securities®, we honour our partner advisors by offering them ongoing support, education, and resources required to satisfy their clients' every need.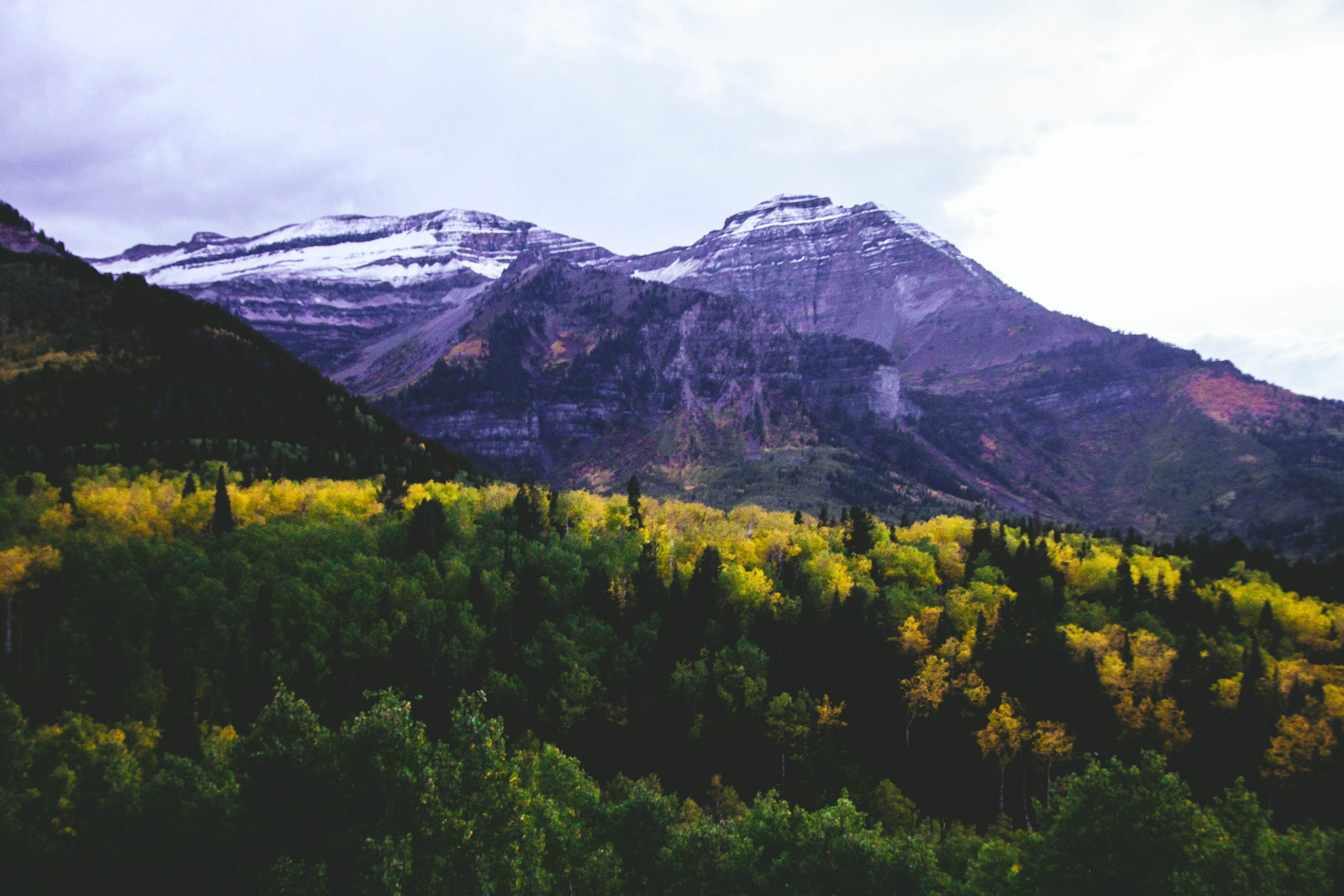 Learn about the benefits of First Canadian Securities® super flow-through shares and how you can start offering them to your clients.
Learn more about the super flow-through shares and how they can help you shelter your taxes.
Find out what is happening in the world of First Canadian Securities®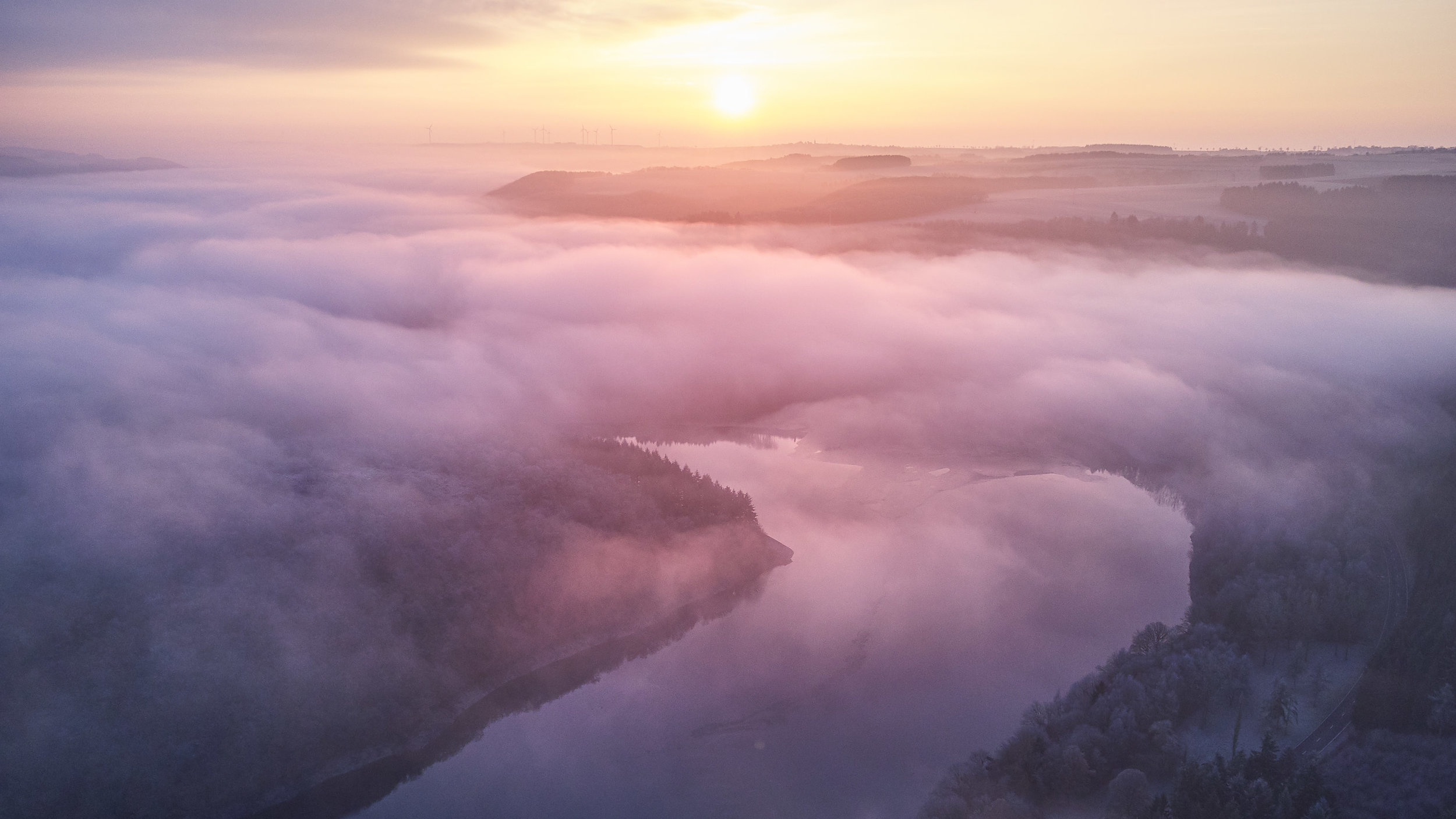 View most up-to-date NAVs